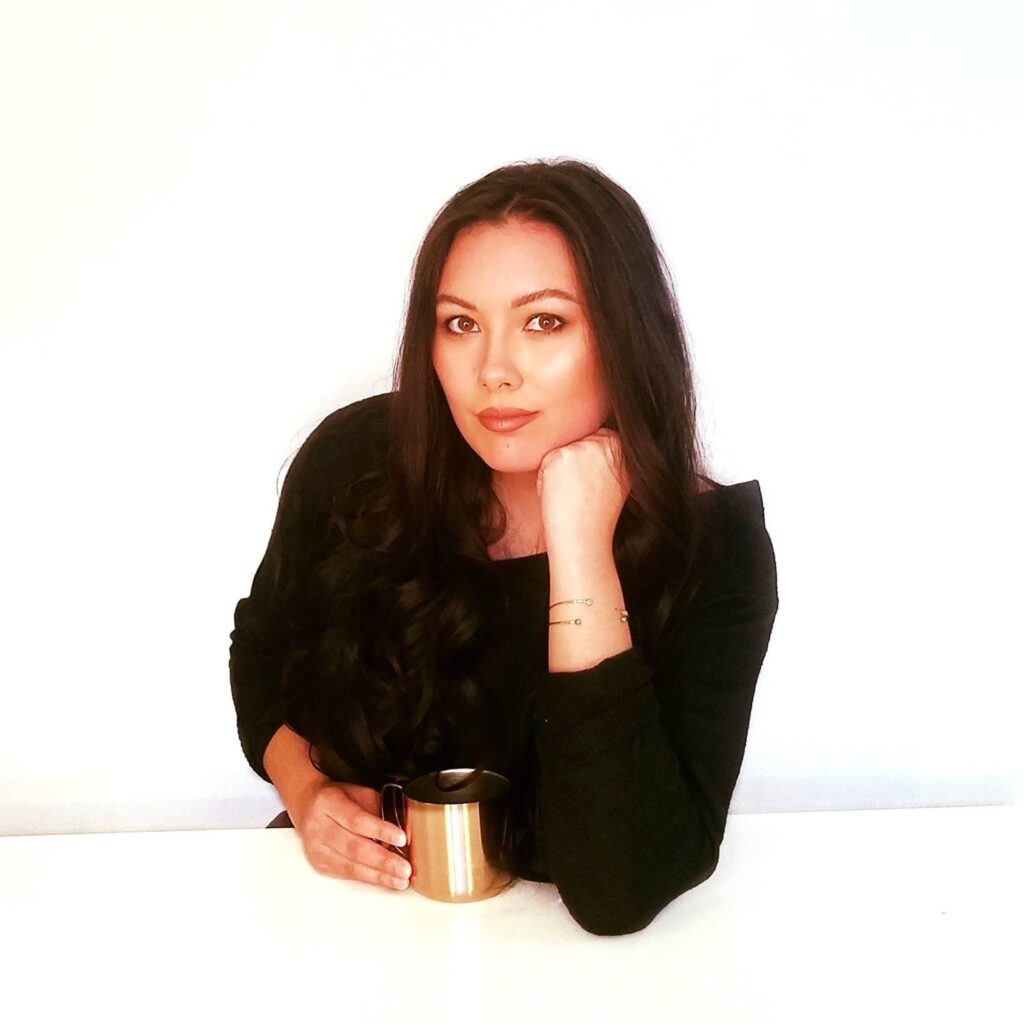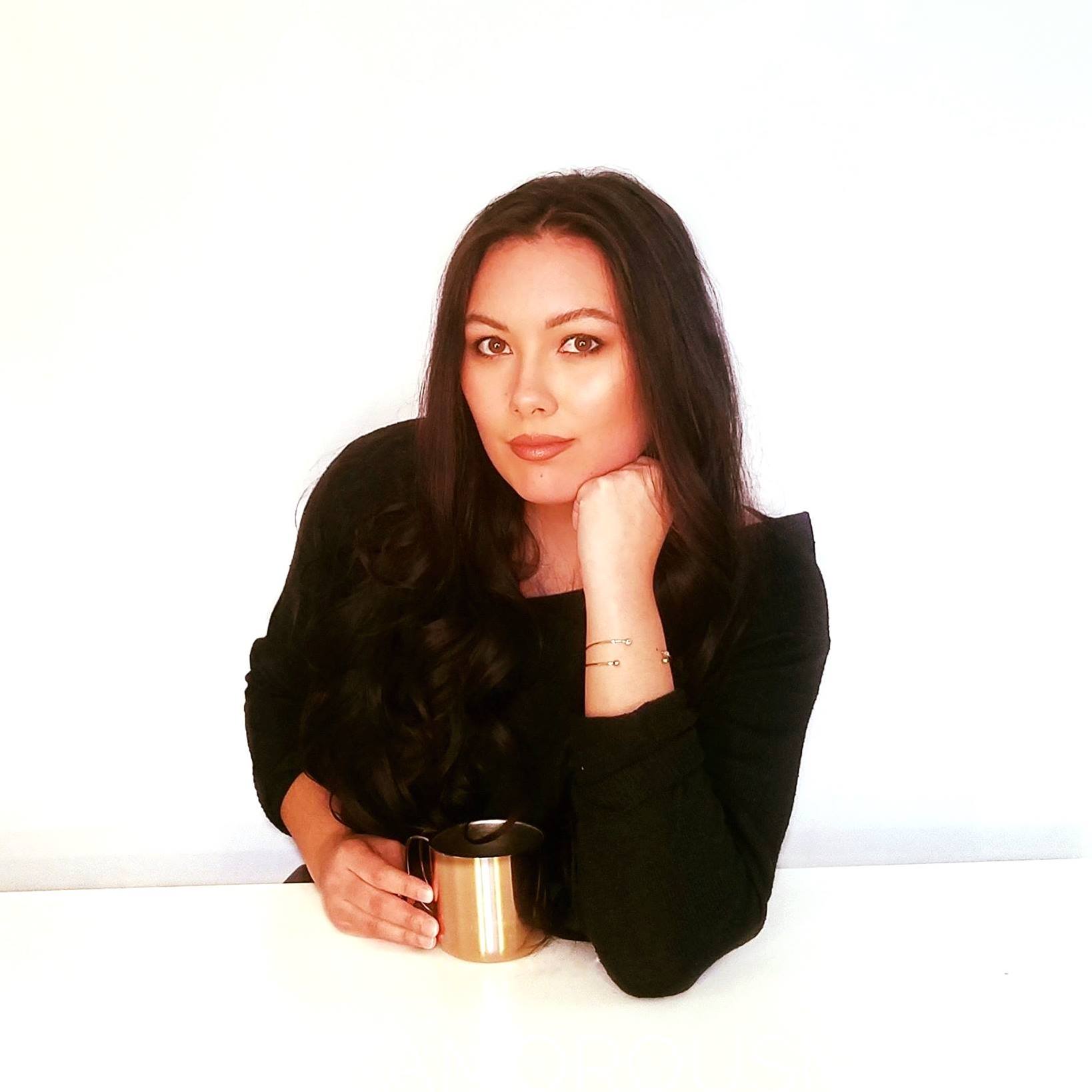 A BIT ABOUT MY FOOD PHILOSOPHY.
So what kind of recipes will you find here?
I struggled with finding a "niche," mainly because numerous popular food blogs focus on specific diets, and that's just not my philosophy. I'm a firm believer that food should be vibrant, not diet. Nonetheless, it doesn't have to be complicated. Most of the recipes you'll find here are pretty simple.
When it comes to cooking in my home, I opt for fresh, gratifying, restaurant-worthy meals, which include ingredients that are extraordinary in both senses of the word. I want to inspire you to cook food that is both approachable and intriguing. Most of all, I want to spark a love of cooking in each of you.
I pay special attention to foods that are good enough to serve at your trendy local eatery because why should you only reserve great food for the restaurants?
But I get it, not everyone wants to spend hours in the kitchen cooking and cleaning, so many of the recipes you'll find here can be made in around the 30-minute mark.
That said, in this kitchen, I usually improvise, and nothing is measured. I enjoy the process of cooking and like to take my time. I focus on exciting flavors and simple swaps (or ways) to make every dish better. Truly, it's incredible how a simple act like toasting a bun can completely change your burger or how a little lemon zest goes a long way.
Around here, we set the table, pour ourselves a glass of champagne, and savor our food.
There is always a place at my table for you, so I invite you to stay awhile.
With love,
Mandy