I recently watched a video about the Great Pacific Garbage Patch and thought it would be a good idea to write a post about more eco-friendly options for single-use plastic.
After watching this video, and reading up on the Great Pacific Garbage Patch, I thought it would be a good idea to write a post about products that can help you lower your single-use plastic consumption.  If you would also like to read up on it, all articles I refer to will be linked at the bottom of this post. 
In summary, the Great Pacific Garbage Patch is a gyre of trash located between California and Hawaii. It is estimated that the GPGP is twice the size of Texas at a surface area of about 1.6 million square kilometers making it the largest accumulation of offshore plastic in the world's oceans.  Exactly how many gyres of trash are in the world's oceans? FIVE.  
According to The Ocean Cleanup, there are more than 1.8 trillion pieces of plastic floating in the patch, which gives the GPGP an estimated weight of 80,000 tonnes, and 180x more plastic than marine life. Furthermore, the entire lifecycle of plastic is toxic since it is not biodegradable — only breaking apart into smaller pieces which are consumed by marine life, disrupting the human food chain. Not only does it cost us our health, but it costs the economy approximately 13 billion USD in ocean clean up and financial loss incurred by fisheries.
So,  what are you doing to lower your plastic use? Let me know in the comments below! Please, share this post with your friends. Maybe together, we can inspire change. 
Most of these items can be purchased on Amazon prime. I know Amazon isn't the most sustainable system, but I do enjoy all of the benefits of being a Prime Member. If you're not a Prime member, you can read about the benefits, or sign up for a 30 free trial, here.  *This article contains affiliate links on qualifying purchases. For more information, please read my disclaimers and policies page.
---
Storage containers
One of the best decisions I've made thus far in my adult life was to dispose of my old, mismatched storage containers and buy new ones. I purchased these before I started thinking about having a plastic-free home. Although I bought plastic containers, these Rubbermaid Easy Find Containers are stain-resistant and durable, so I know they will last me a long time. Plus, having a real set of food containers has drastically lowered single-use plastic in my home as I opt for these containers over plastic bags or plastic wrap.
I will link the Rubbermaid containers below, but I would recommend plastic free alternatives, first. When I eventually replace my storage containers, I will be replacing them with metal containers as needed.
p.s. I use a label maker to keep everything in my fridge organized.
Where to purchase?
Nummyware Glass and Bamboo Containers - 4 piece set - Amazon ($40)
Stainless Steel - 4 piece set - Amazon ($28)
Plastic Rubbermaid Easy Find Lids - 42 piece set - Amazon ($20)
Wide mouth mason jars
Very specifically, wide mouth jars, so you can easily clean the inside of the jar.  I have these in both pint and quart sizes. I use them as drinking glasses, dry food storage in my pantry, and food storage containers. These are also nice vases for flowers, herbs, or storing vegetables in your refrigerator.
Where to purchase?
16oz Wide Mouth Mason Jars - 12 count - Amazon ($20)
32oz Wide Mouth Mason Jars - 12 count - Target ($12)
Reusable zip-top bags
I use containers for as many food items as possible, but sometimes I need a plastic bag.
Where to purchase?
Reusable Sandwich Bags - 5 count - Amazon ($10) 
Metal straws
This set is fantastic. It comes with different sized straws and brushes to clean them.
Where to purchase?
Joyeco Metal Straw Set - 10 piece - Amazon ($15)
Plastic Wrap Alternative
Again, sometimes a container or mason jar doesn't cut it. This wax-coated fabric wraps mold with the warmth of your hands.
Where to purchase?
Reusable Beeswax Wraps - 6 piece - Amazon ($22)
Stylish Grocery Bags
No more ugly grocery bags. You can find the Baggu brand bags in many different colors and patterns.
Where to purchase?
Colony Co. Reusable Canvas Grocery Bag - Amazon ($27)
Baggu Sailor Stripe Nylon Bag - Amazon ($14)
Produce bags
Also, helpful for bulk food purchases as these are not mesh.
Where to purchase?
Organic Cotton Produce Bags -  Set of 6 - Amazon ($15)
Sparkling water maker
This is kind of a weird one, but we no longer drink flat water and found ourselves using more plastic bottles because of it.  We currently own a SodaStream which works great, but the Arkle machine is stainless steel (and prettier to look at). Both machines take the SodaStream CO2 canister, which you can return to your nearest Bed, Bath and Beyond stores for money off your next canister. Plus, the 20% off coupons work in addition to the discount which brings your total purchase price to around $13 per CO2 can.
Where to purchase?
Arkle Carbonator - Amazon ($200)
SodaStream - Bundle - Amazon ($119)
---
Craving more?  
Check out my most popular recipe!
Starbucks Copycat Mango Dragonfruit Refresher
Want to remember this for later?
Save this recipe directly to your Pinterest board by clicking the Pin button on the photo below!
With Love,
Mandy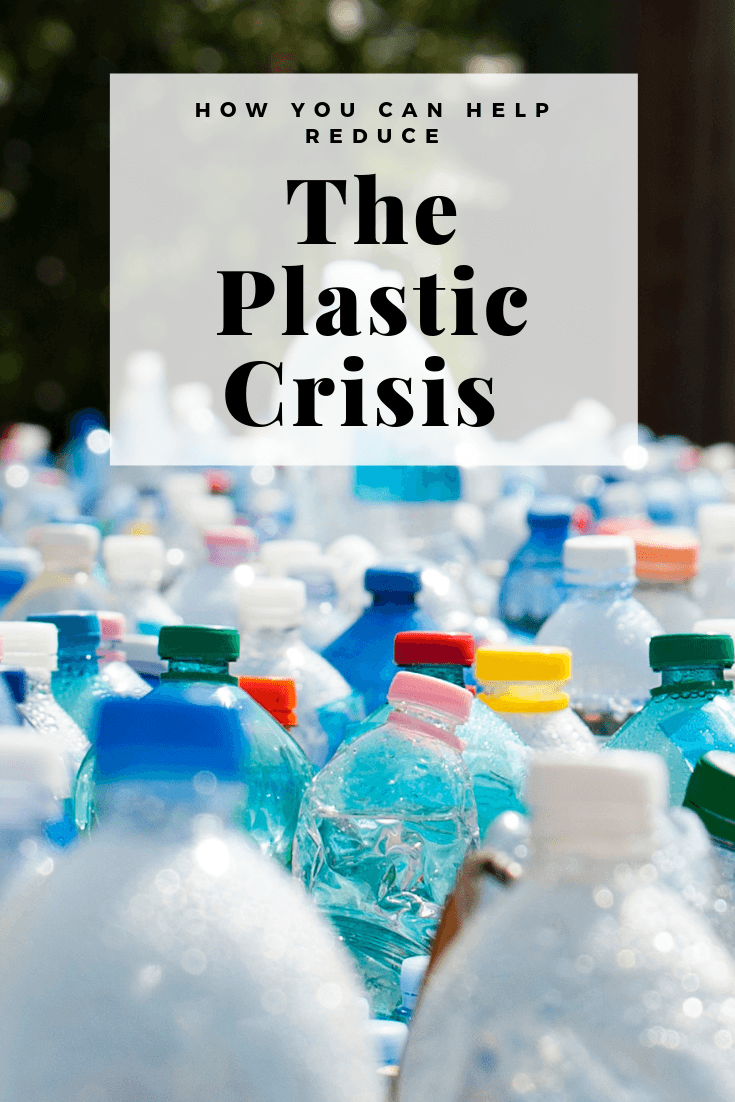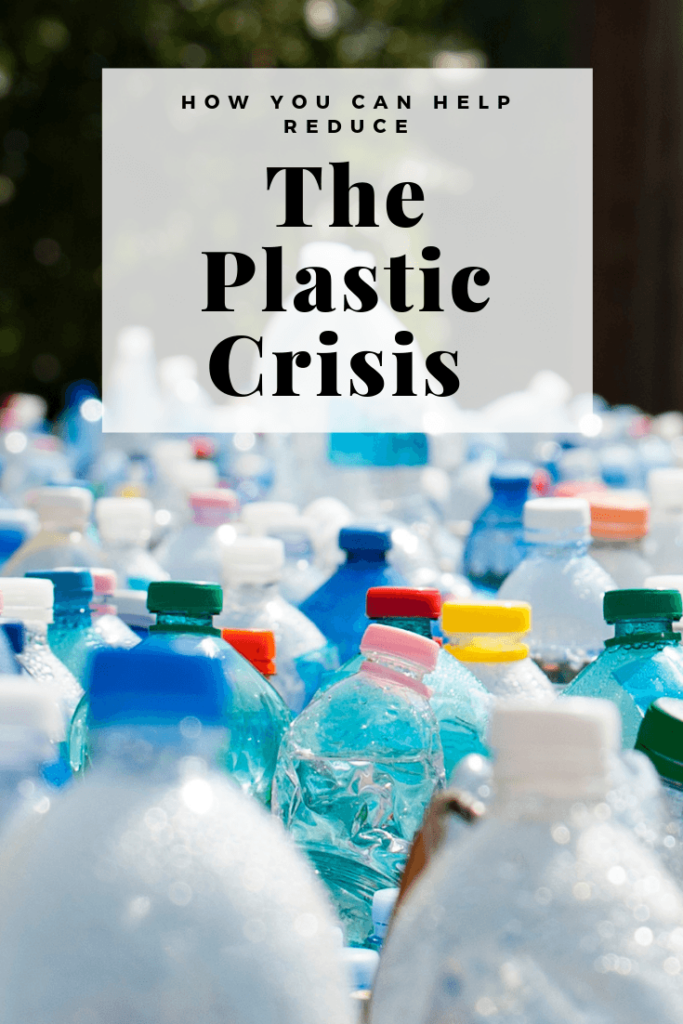 Here are some more articles about the Great Pacific Garbage Patch