What should I make for dinner on a hot summer night? That's a serious question when you don't have air conditioning. Read all my summer cooking tips.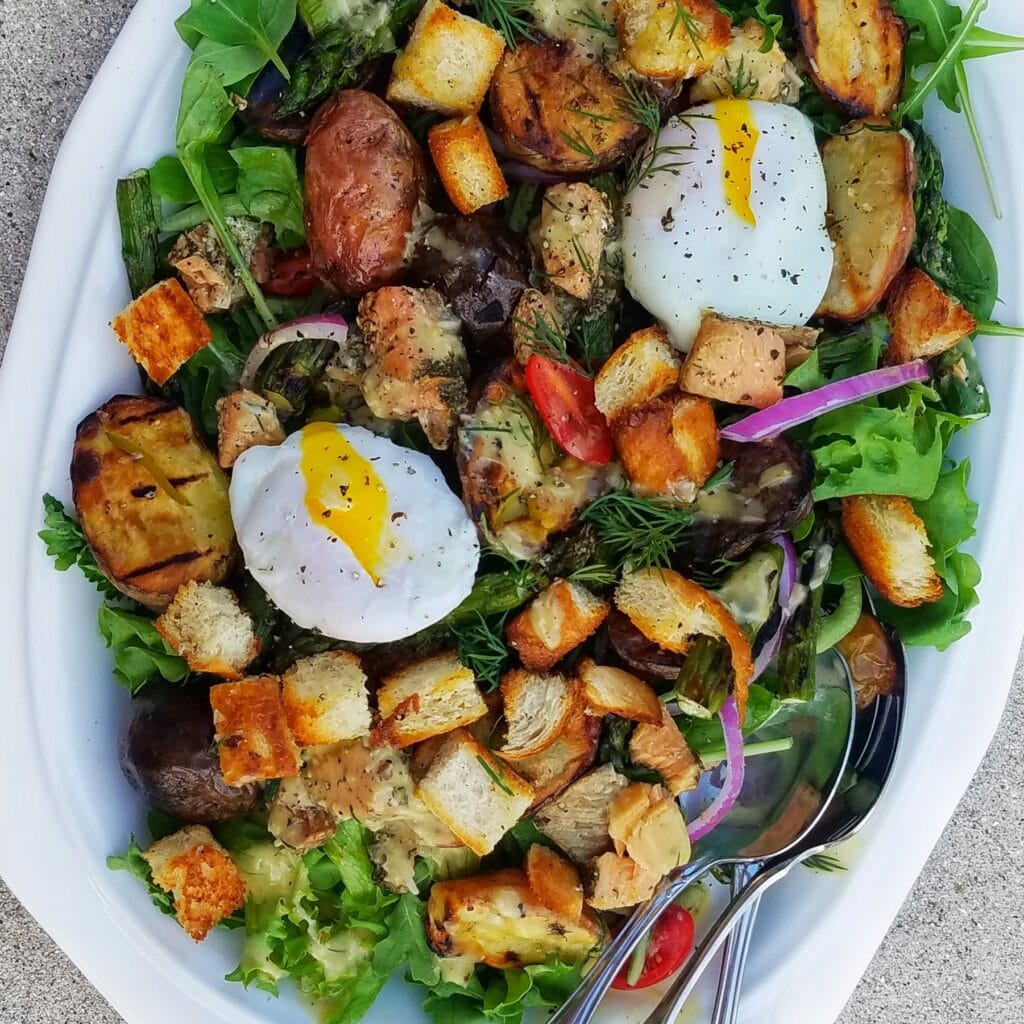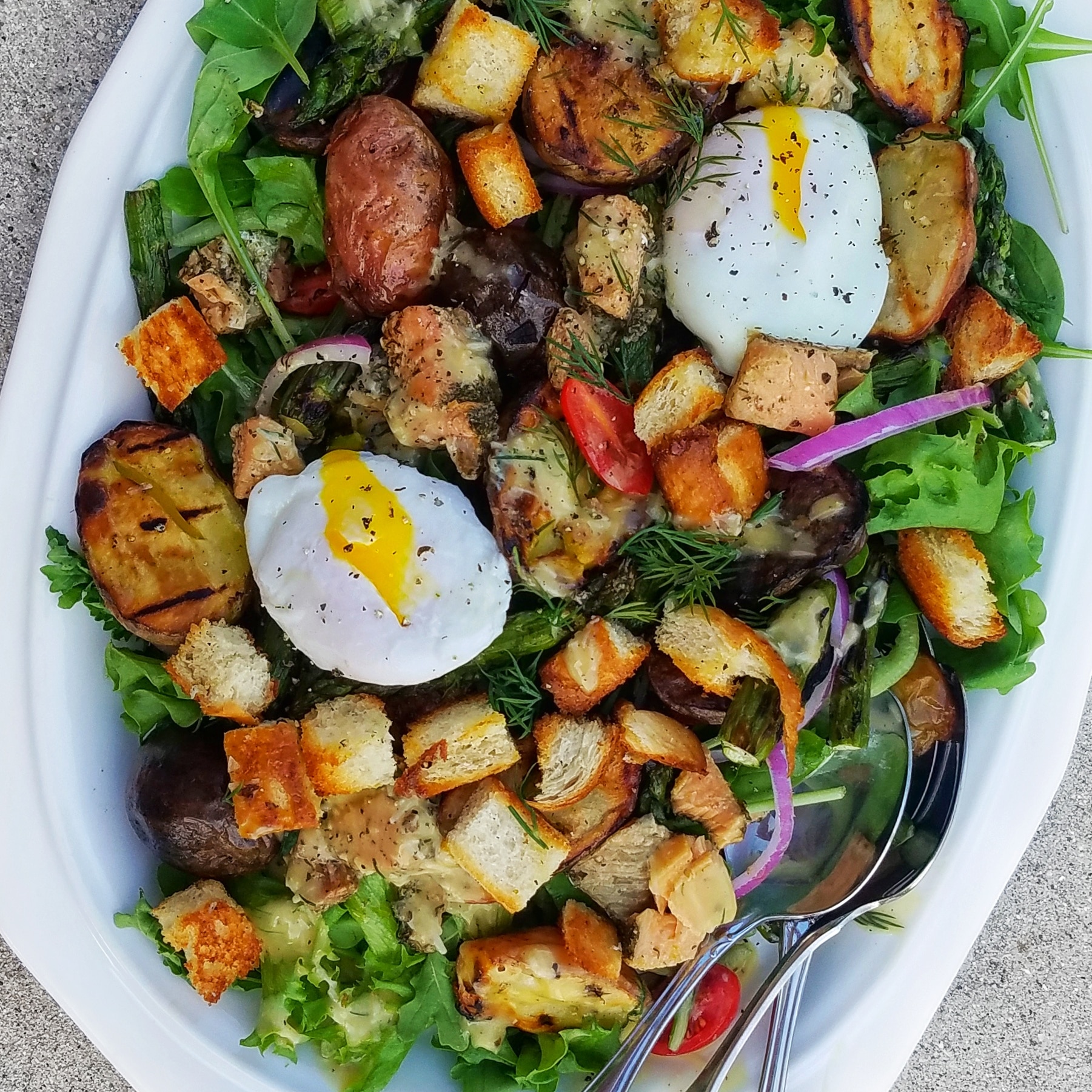 I am continually inspired by the bounty that is fresh, seasonal, local produce. Each season presents a dazzling array of fruits, vegetables, nuts, grains, and herbs: from the emerald-green kale of Winter to the jewels of summer: peaches, watermelon, cherries, and tomatoes. While a beautiful display of produce is the cornerstone of my cooking, there is one thing missing on that list that I often overlook, and even take for granted: supportive, pantry staples.
I grew up in the 90s when everything was boxed this or canned that, so when I started cooking for myself, I pushed to create complete meals utilizing fresh, better for you, ingredients. Pantry cooking in my early 20s was seldom. Albeit still is, I've recently revisited the importance of pantry cooking.
In a previous Coffee Chats Newsletter, I mentioned that my apartment does not have air conditioning. We often think of pantry cooking as something done in the winter months when fresh produce isn't as readily available, and while this is true, it is still fundamental when hot weather cooking is not an option.
I mean, let's face it, cooked ingredients are easier to use than raw ones, so how do we work around this? Here are a few of my summer cooking tips to help make hot weather cooking more effortless.
Summer cooking tips
Batch cook fresh foods to eat all week.
As mentioned above, fresh produce is the foundation of my cooking, but that is not easy if it's sweltering out. The answer? Batch cooking. It makes meals simpler, quicker, and you can still enjoy your fresh ingredients without turning on your oven every night.
But don't get it twisted, you don't have to spend an entire day cooking (unless you want to).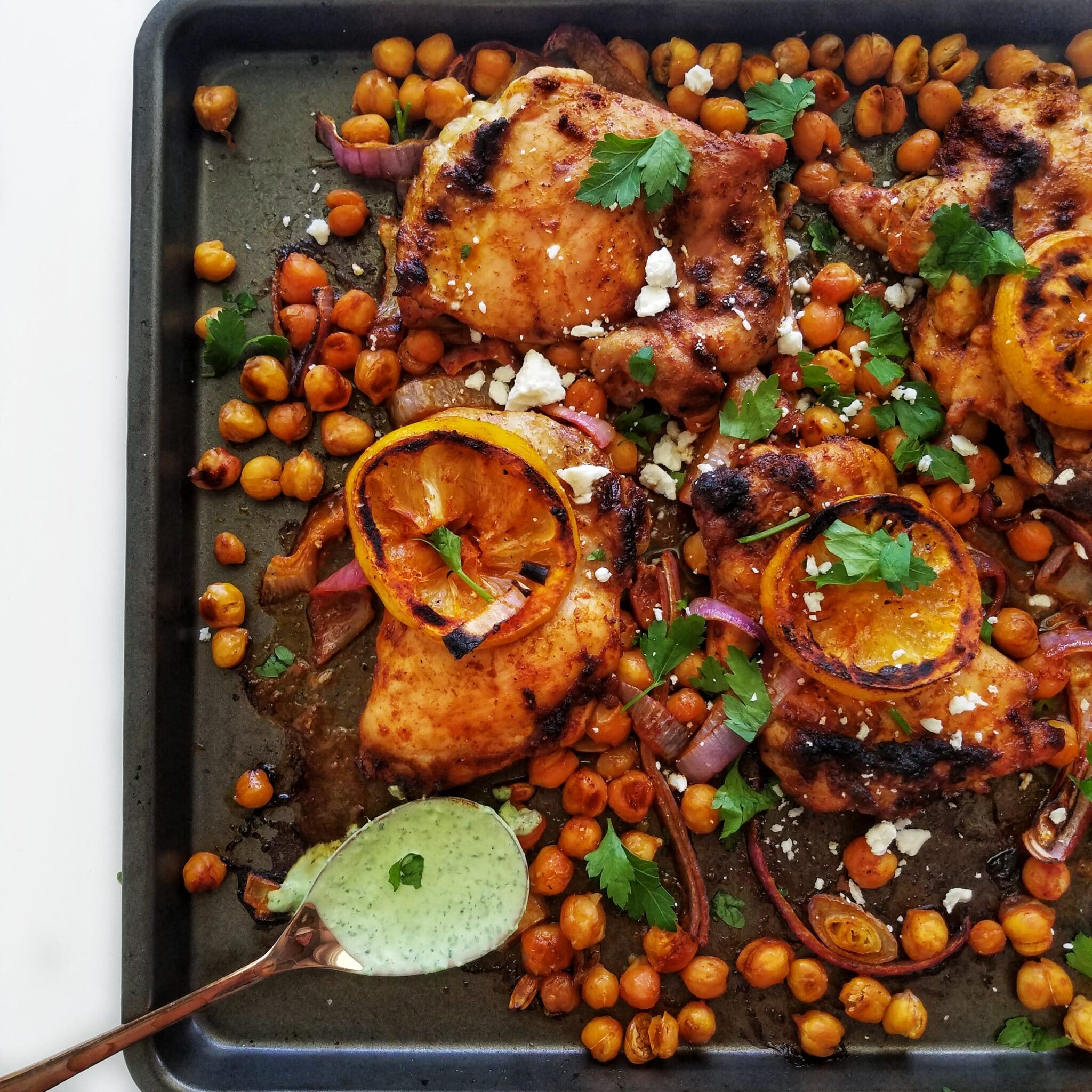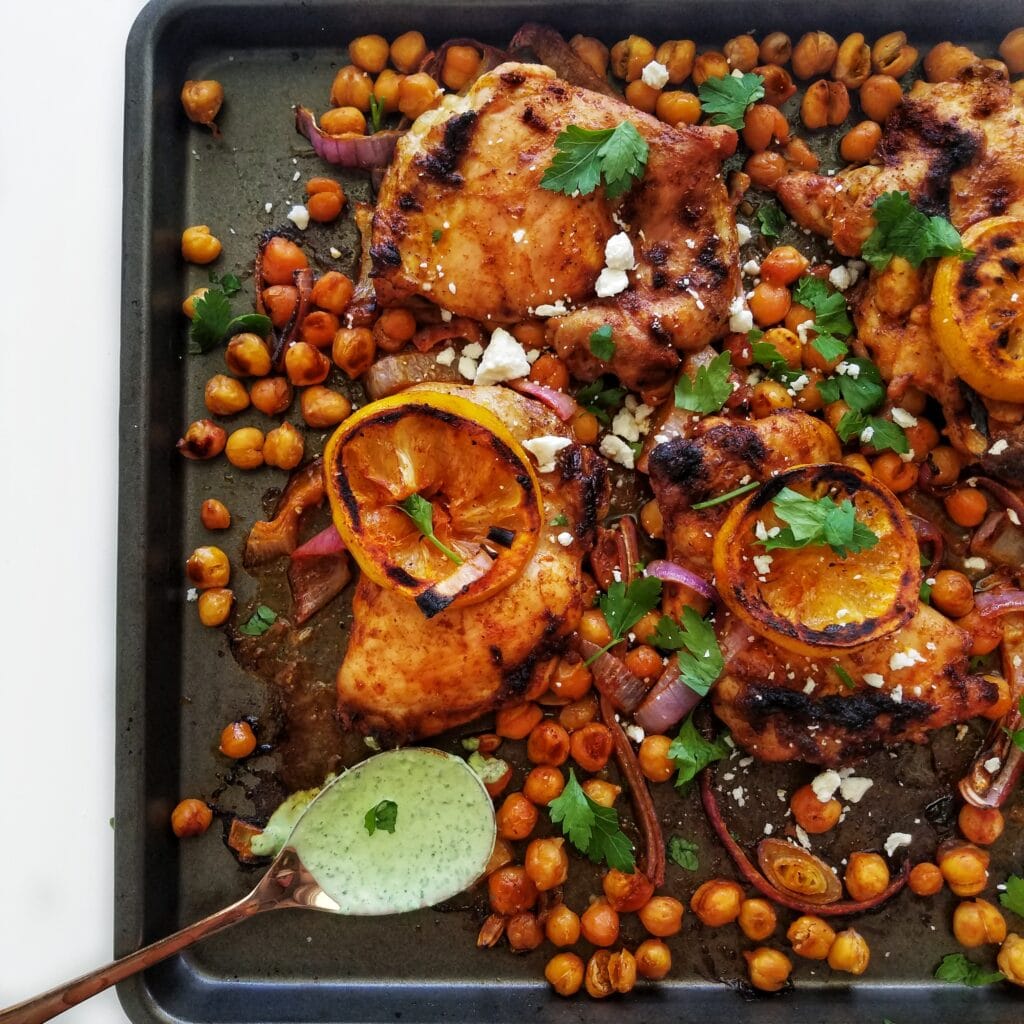 Cook more than you need.
This one is pretty straightforward. I often do this with boneless, skinless, chicken thighs on a large sheet pan (this pan is a new favorite. It's perfect for sheet pan dinners).
My favorite sheet pan chicken recipe is this one. Pictured above.
You can shred the leftovers to use for the next few days. And if you're going to turn on the oven, be sure it's doing double duty by cooking more than one thing!
Plan your meals.
So you don't feel like you're eating the same thing every day, it's necessary to plan out your meals, or at the very least, an idea: tacos, sandwiches, or salads to name a few.
Pro tip: Plan to cook early in the morning or late at night when the outside temps are cooler.
If you can't grill outside, use small pots or other appliances whenever possible.
If you can't avoid turning on the stove, smaller pots take less time to cool, which means residual heat won't stick around as long. Additionally, make use of other appliances: instant pot, microwave, slow-cooker, or an electric kettle.
I've recently purchased this black stainless instant pot because of this issue-- I was sweaty, flustered, and accidentally set my oven on fire, oops!
Check out these instant pots.

Stick to quick-cook/no-cook ingredients.
Experiment with the art of salad making or keep your recipes simple.
Keep fresh herbs on hand.
Summer cooking tips: the modern pantry must-haves.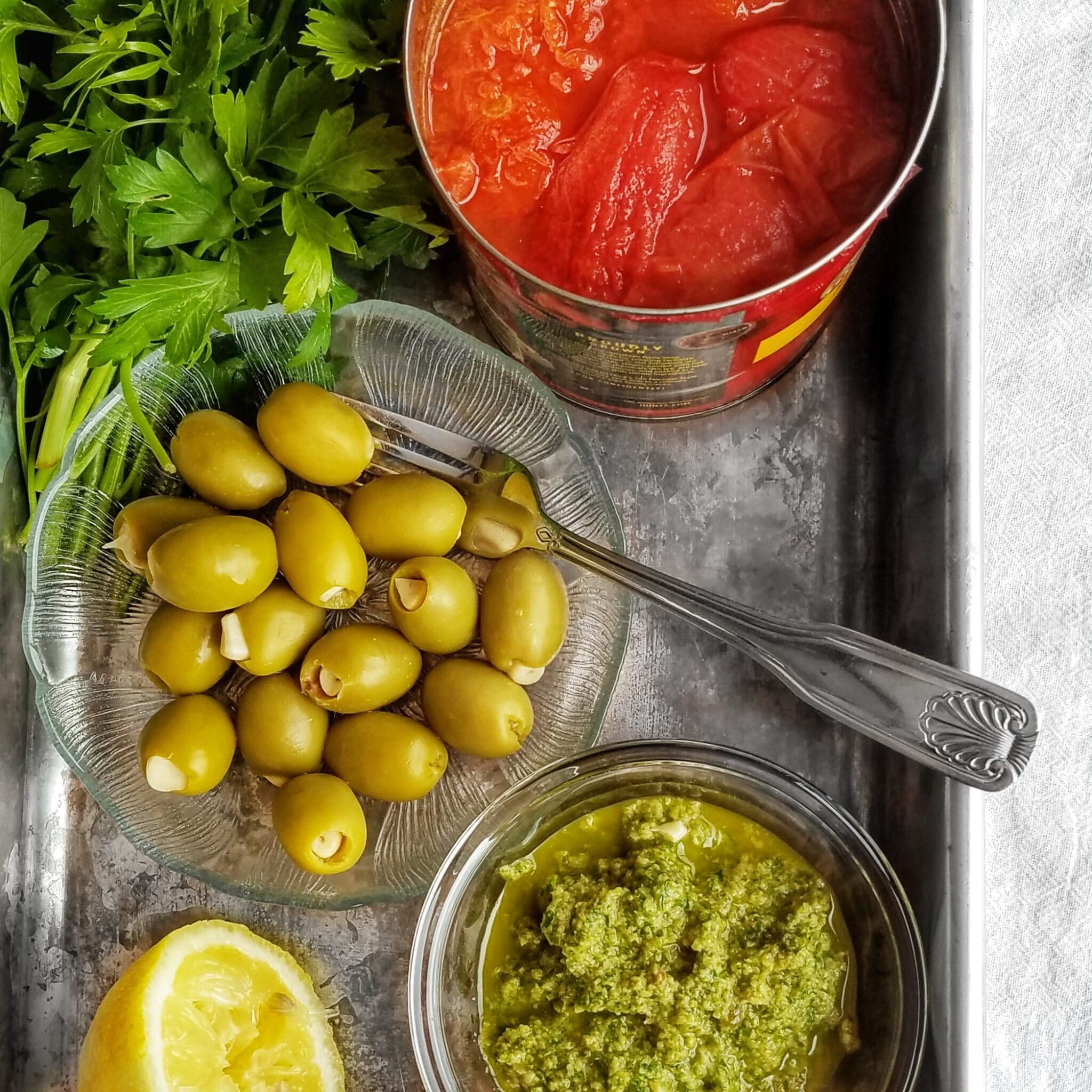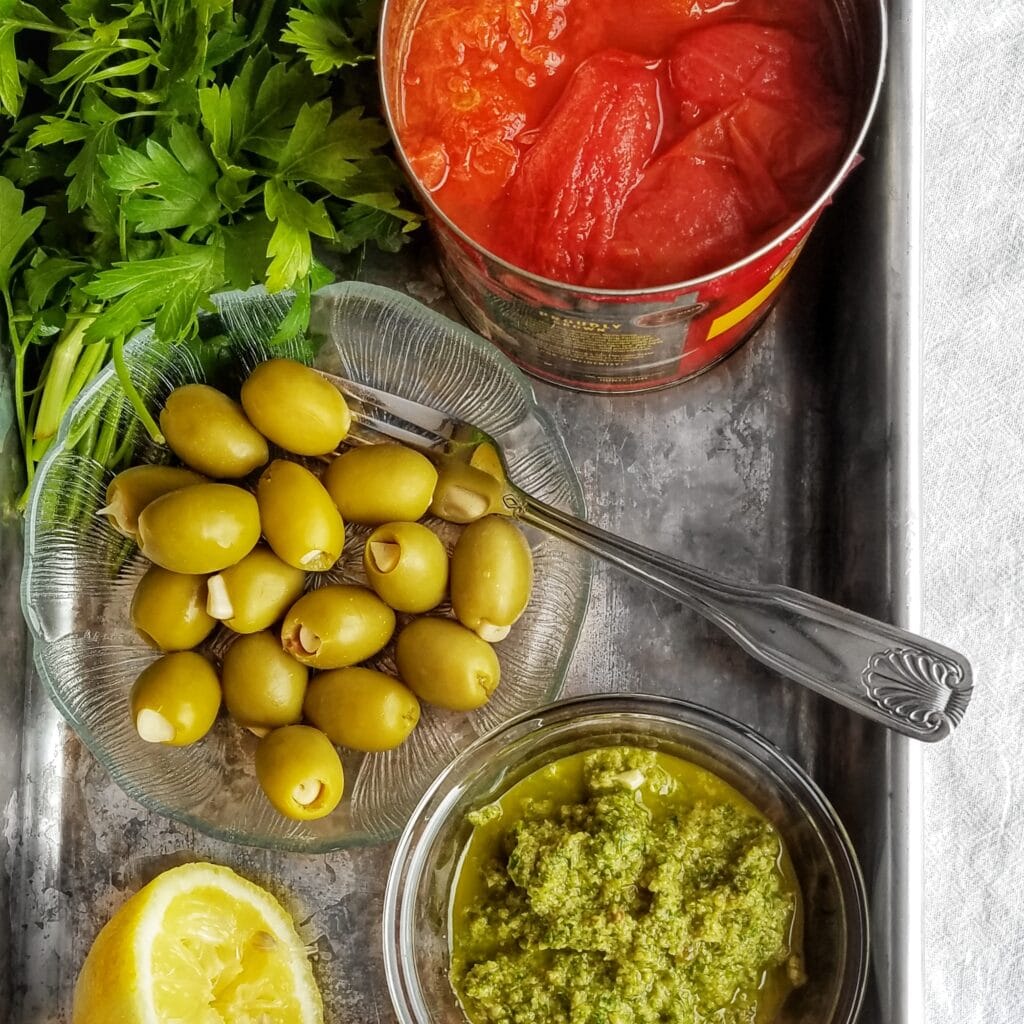 Keep your pantry well-stocked.
With the right ingredients on hand, pantry items support a minimal cooking lifestyle, when you can't bear to turn on the oven.
What are some of your summer cooking tips? Let me know in the comments below!
---
Craving more? Check out these refreshing recipes...